What is Nutritional Therapy?
The Nutritional Therapy Association teaches a holistic approach to nutrition, relying heavily on the body's innate wisdom and the fact that our bodies are constantly striving to achieve homeostasis. And therefore,  by properly nourishing our bodies with whole foods and a healthy lifestyle, we can do just that! 
The benefits of Nutritional Therapy include support to achieve optimum energy levels, healthy blood sugar balance, optimum intestinal health and tolerance to a broad range of food groups as well as making sure you are eating the best diet based on your health condition.  I work to find the root cause of your symptoms and work from that point forward to uncover nutritional imbalances or food sensitivities that can be impacting how you feel. Then I provide you with a nutrition plan that  is designed to support the symptoms you are experiencing and the goals you have for your health.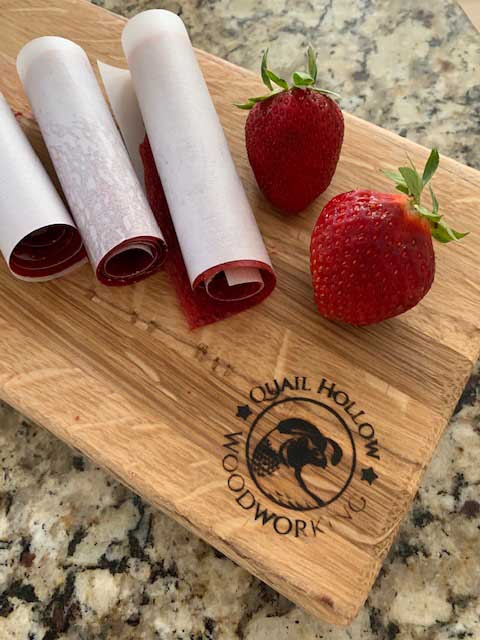 The Nutritional Therapy Approach to Wellness
In my practice, I rely on a variety of tools to assess your bio-individual needs and to make appropriate diet and lifestyle recommendations to help you meet your health goals. These tools include an Initial Interview, Nutritional Assessment Questionnaire (300+ detailed symptom questions), and a Food Journal. Due to COVID, all my consultations are completed virtually. Between scheduled appointments, I have weekly check-ins with my clients via email.
Ready to take control of your health and thrive?